Get Involved
Become a Reading Tutor!
We are looking for reliable, caring, and willing adults to come alongside students and assist them. A background in education isn't required! Instead, attend a tutor orientation before you begin. There, you will receive an overview of how to tutor, and learn how to develop an appropriate caring, working relationship with your student.
A READING TUTOR'S RESPONSIBILITIES ARE:
Submit an application to your school's program coordinator

Undergo a background check

Attend a tutor orientation session prior to tutoring

Tutor your assigned student each week using an individualized folder prepared by your student's teacher

Maintain a weekly log to share your student's progress with their teacher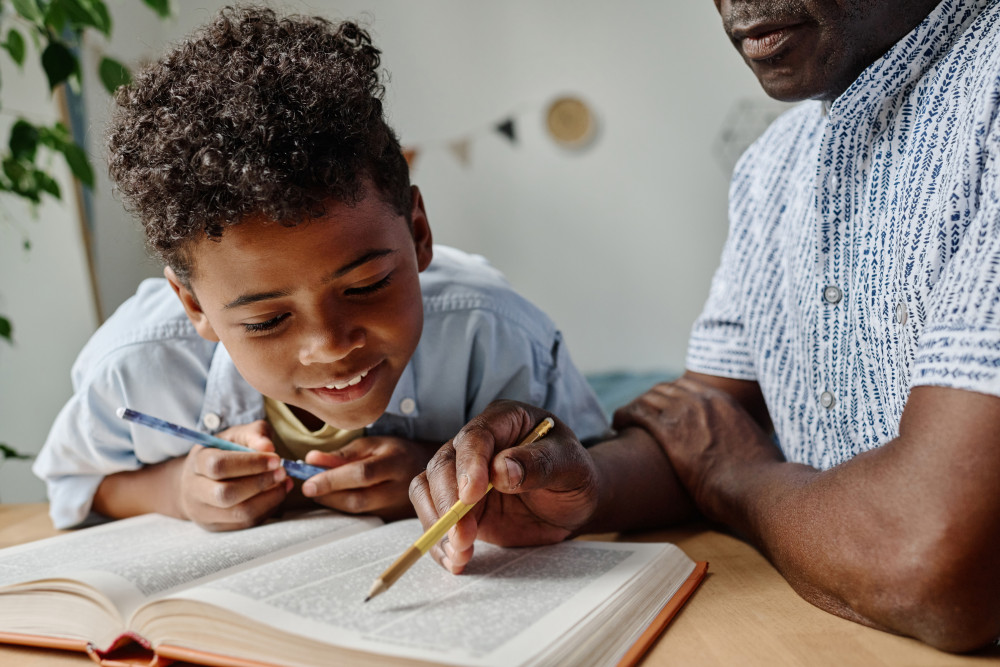 Serving 4 Central Ohio School Districts
Are you interested in serving as a reading tutor? Pick which school program you are interested in learning more about and apply for it below!
To see a map of where schools are located, click here.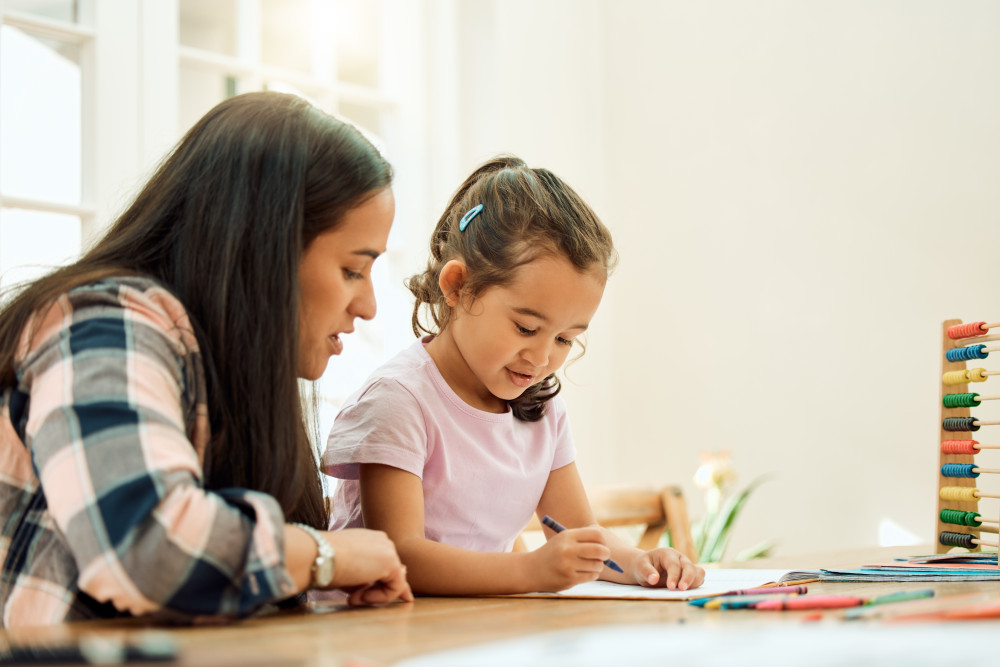 Orientation Sessions
CTI asks that all volunteers - new and returning- participate in an orientation training session before tutoring begins each year. These are 90 minute sessions covering these major topics:
How to build a caring rapport with your student

How a student's background affects learning & literacy skills

How to tutor your student in reading and writing
You can now RSVP for our live orientations below, which are held in various locations across Central Ohio!
You can also participate in a CTI orientation from home! Learn how to effectively serve as a reading tutor by enrolling in our online course. Questions about the training? Email aknotts@charleyskids.org
Background Check Information
Columbus Tutoring Initiative requires that all tutors be properly screened before working with a student. The type of background check requirement depends on the school. You will be contacted after you apply about your school's specific process.