Touch a Life,
Be Changed for Life
Our caring volunteer tutors are meeting the needs of struggling elementary school students in several central Ohio school districts. The weekly tutoring sessions provide the individualized literacy support that help students whose reading skills fall below grade level.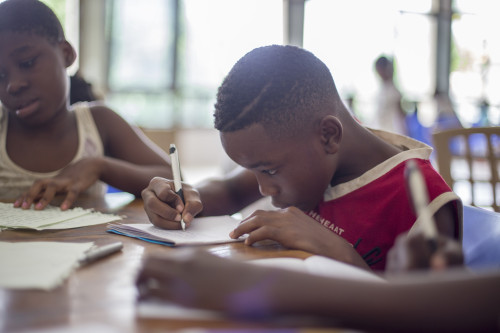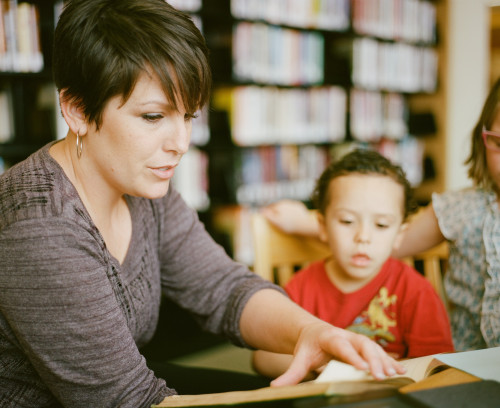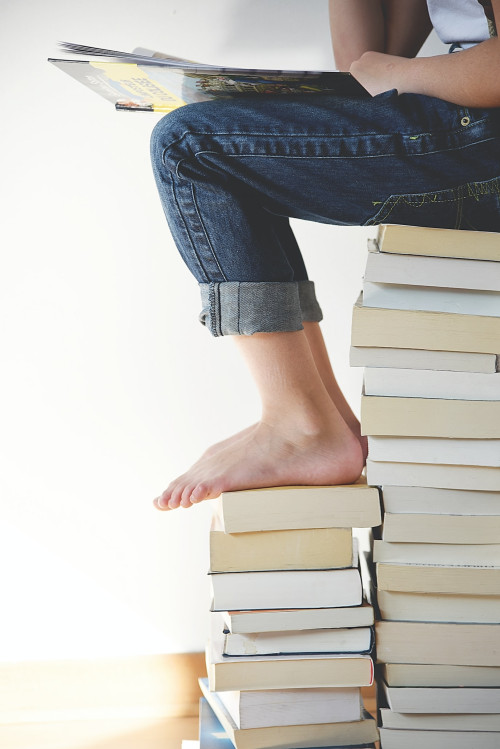 About CTI
19 Years of Tutoring
The Columbus Tutoring Initiative began in 2004 as the Avondale Tutoring Program with just a few tutors and an eager administrator. One program in one Franklinton neighborhood elementary school has now expanded to several school districts and hundreds of volunteers! This growth is a result of concerned individuals recognizing the need and working collaboratively with CTI to create a program in their local school.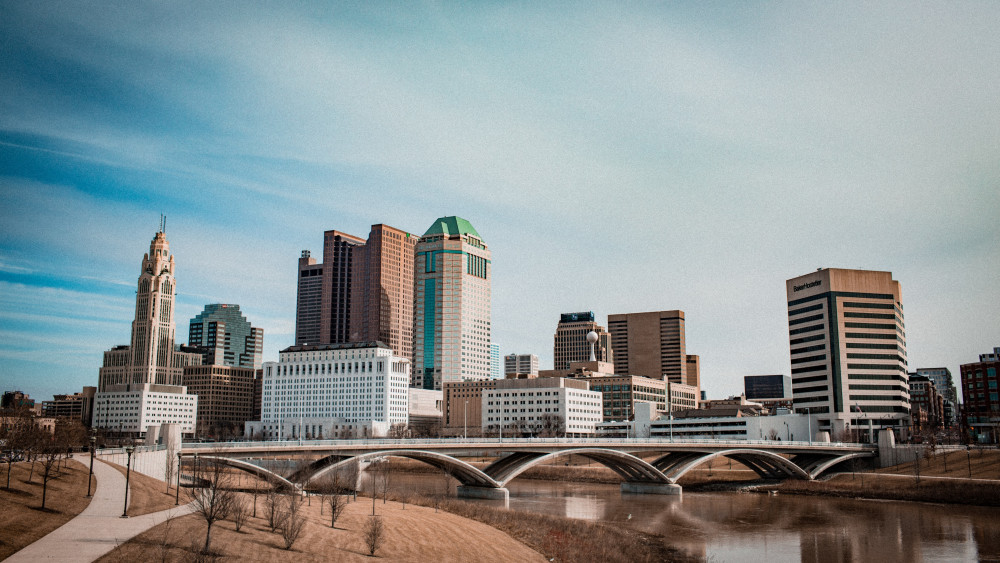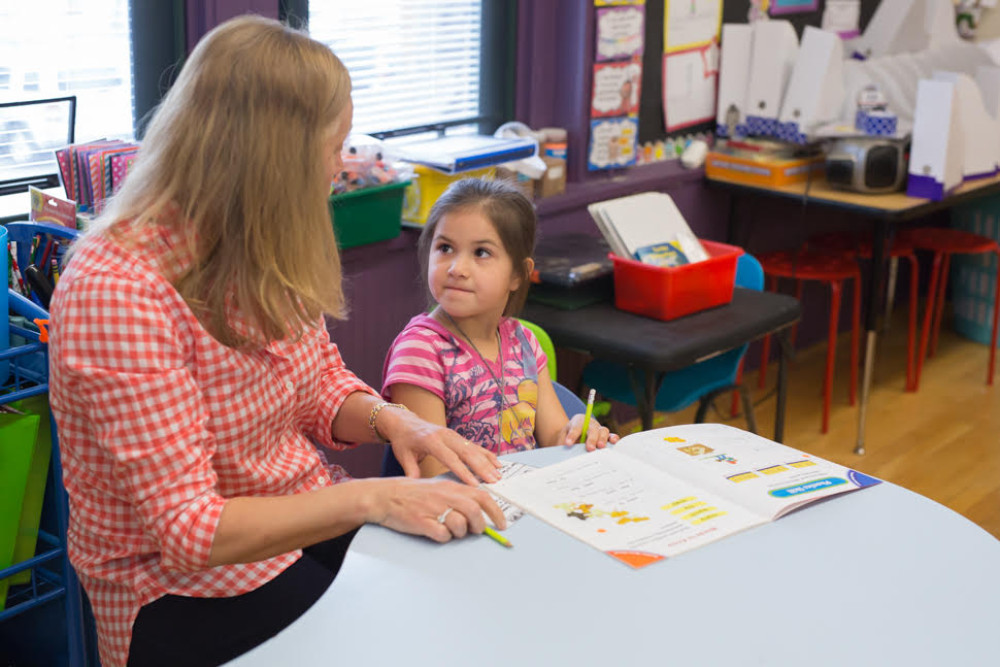 How It Works
Volunteers are the glue
CTI works in partnership with churches, businesses organizations to recruit volunteers and tutors to lead programs in their local schools. Volunteers can serve as on-site coordinators or weekly reading tutors.
Volunteers don't need to have an education background to serve students. Instead, CTI provides initial training and ongoing support to equip trustworthy and caring adults to meet the students' literacy needs.
Consider joining us to help a struggling reader reach their reading goals this year.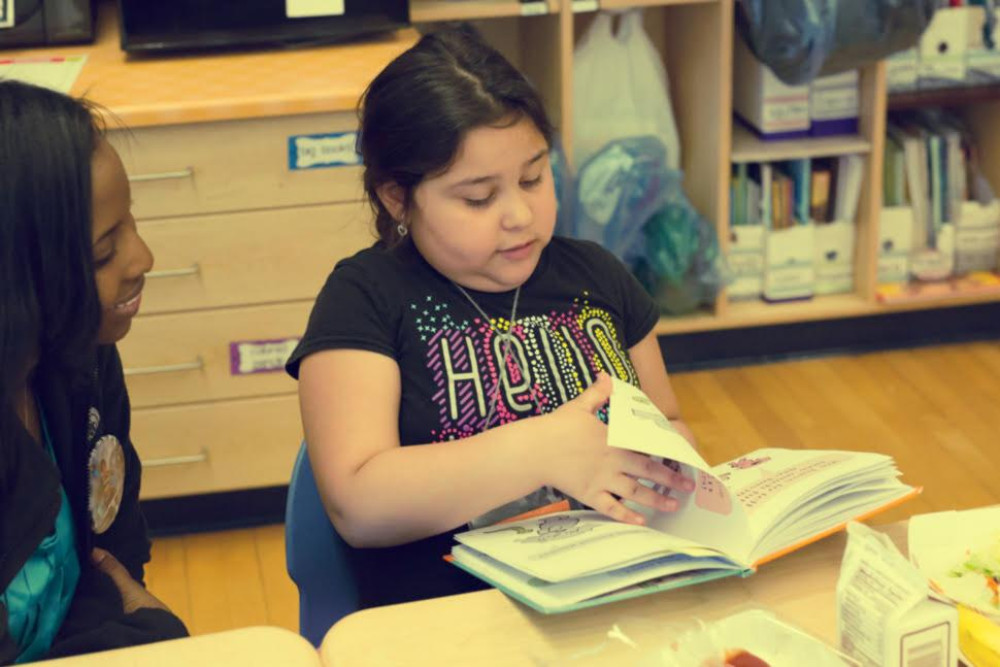 Our track record
Almost two decades of reading improvement
In our program's history we have served the students that need it the most and have seen impressive results.
Students Served

2,000+

Volunteers

1500+

Schools

29

Districts

5